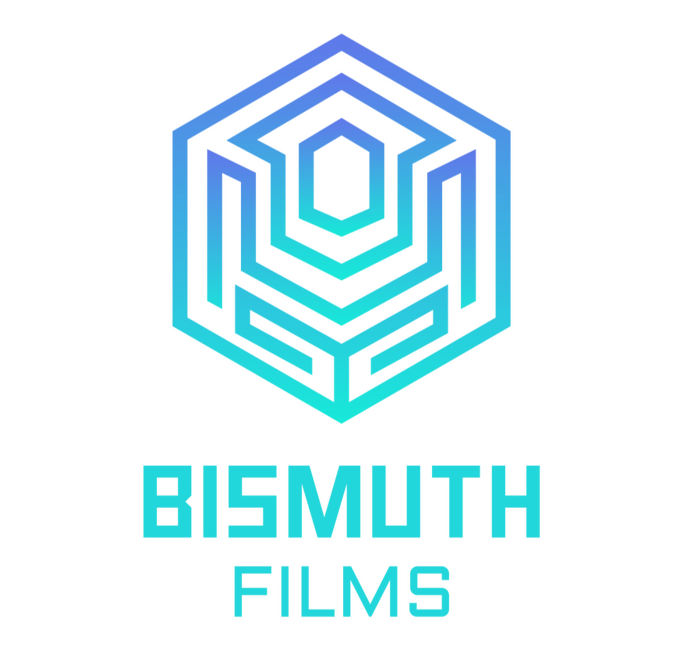 NEWS:
Jester submitted to horror film festivals across the globe!
SCREENINGS:
Crimson Screen Horror Film Festival, South Carolina 21st May 2023New Thriller in production...
Director
Lee Francis worked for several years in the world of film, TV and advertising as a script reader and assistant director on major productions such as Harry Potter (Warner Bros), The Woman In Black (Hammer) and Spooks (BBC). He has written many optioned tv treatments and optioned screenplays, and is also the co author of Playing With Death. He directs corporate videos for Code-Switch Consultants and genre narrative shorts, such as JESTER.
After many years of funding let downs, Lee decided to use all the hot air and shoot his first horror short MIDNIGHT MANNEQUIN on his trusty DSLR to put the fun back into film making. This short was official selection at: Shock Fest, Haunted House Fear Fest (nominee), 13 Horror.com (honourable mention), Dead Northern Horror and LA1 Shorts.
His next ambitious short film JESTER: THE LAST LAUGH was shot on Black Magic 6K and is being submitted to festivals now.
An aspiring comedienne discovers her new Italian Jester mask is haunted. Will tonight be her final punchline?
Corporate
Scripts
Lee has written several feature film, TV series and short film screenplays. Lee was recently appointed Script Analyst for Industrial Scripts and has numerous short films in various stages of production.
-Grand Prize Winner of SWSF with historical thriller NIKOLAS
-Quarter finalist in the 2020 ScreenCraft Sci-Fi & Fantasy Screenwriting Competition with the courtroom thriller MURDER ONE -Top 37% of discoverable projects on Coverfly.
-His feature film screenplay Nikolas landed in the top 20% of submissions to the prestigious Academy of Motion Pictures Arts and Sciences Nicholl Fellowship.
-Those Glassy Eyes is a Winner of 13Horror.com's 2018 short horror screenplay and was also developed by Rankin's Collabor8te short film scheme.
-Top 13% of BBC Writer's Room entries with a supernatural mockumentary series, co written with award winning director Robbie Duncan.
- Short horror thrillers have been screened at: Dead Northern, Haunted House Fearfest, LA1, Shockfest USA.See my author page for my co written novel Playing With Death and writing course.
Game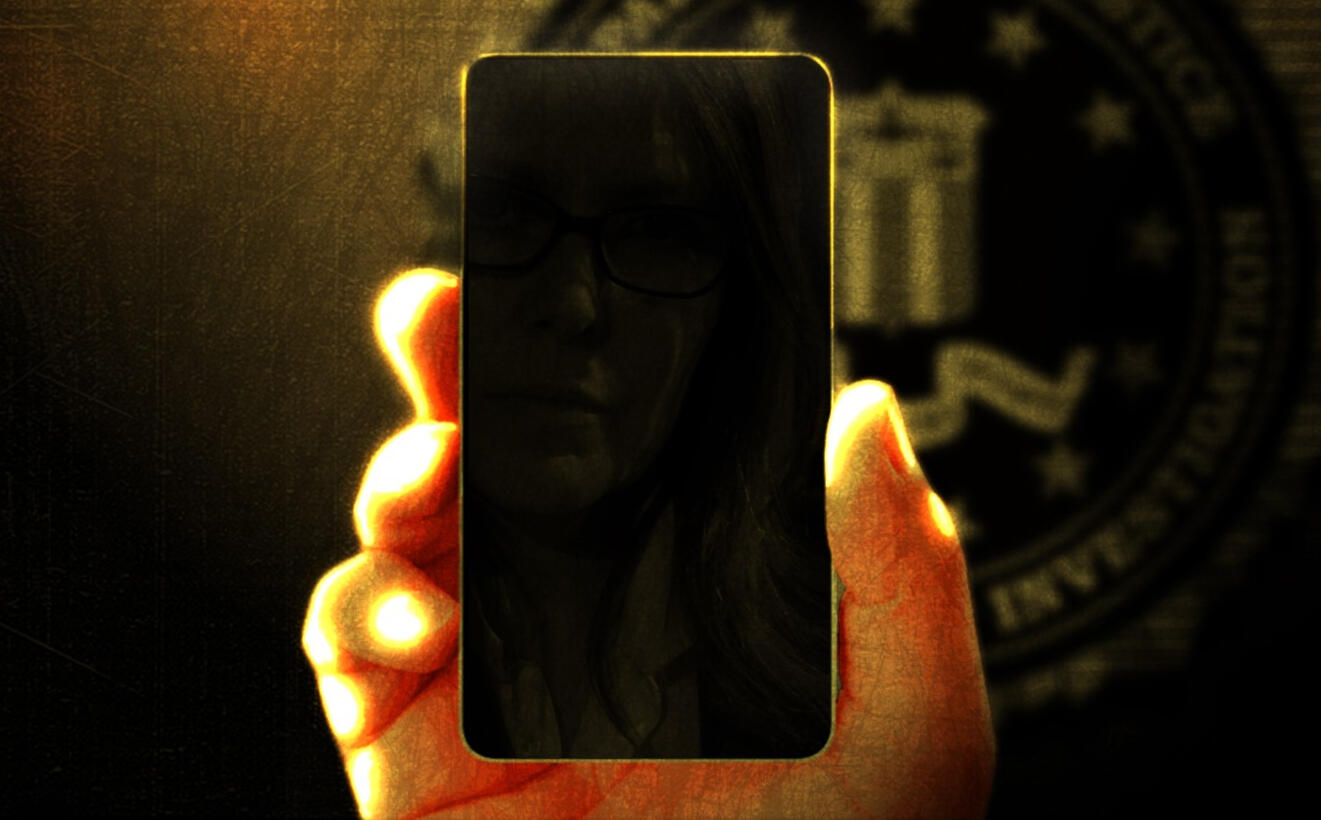 Before the opening chapters of PLAYING WITH DEATH, go undercover as Special Agent Rose Blake - Violent Crime, San Francisco division to message... seduce... and catch a killer!
The killer is the infamous Backwoods Butcher, who's been preying on men and women via online dating apps.
Your mission is to go undercover, talk to him and arrange a date. Fail and more innocent lives will be lost!
Featuring:
Awesome graphic novel that fills in more back story
Nerve shredding tension as you message a serial killer in real time
Decide on your own strategy to each reply
Remember: if Koenig logs off, more people will die!
DOWNLOAD YOUR FREE APP NOW!